SOMETHING MORE TO KNOW ABOUT US
Yeco Machinery offers a wide variety of equipment for aggregate, construction, recycling, mining, energy. Our equipment and wear parts in crushing, feeding, screening, conveying and sand making are available to increase your process performance.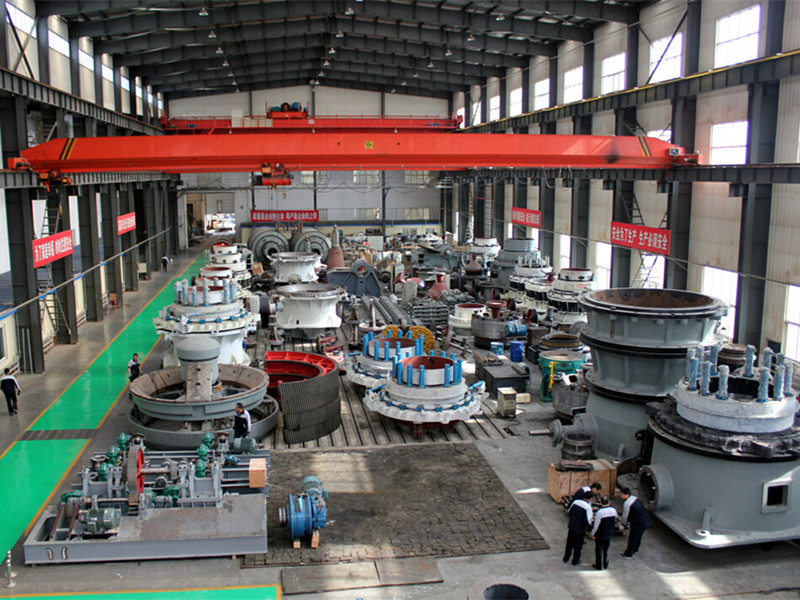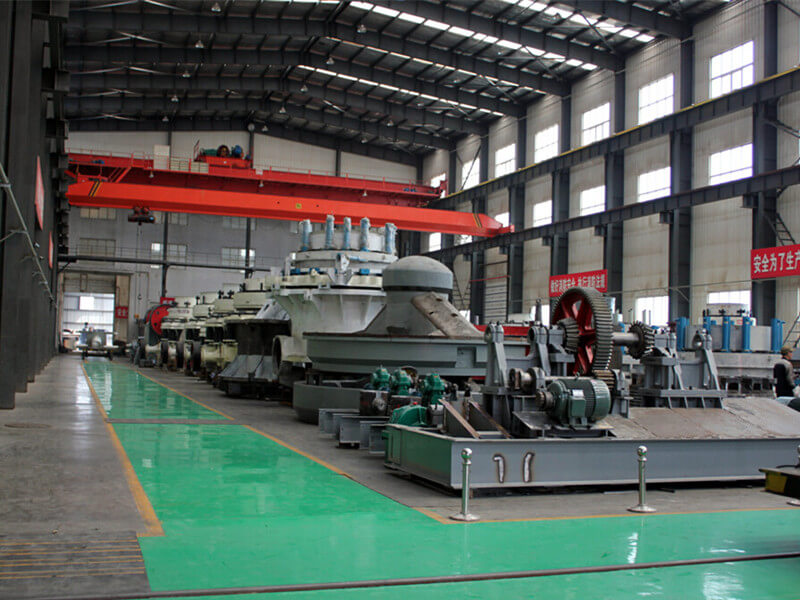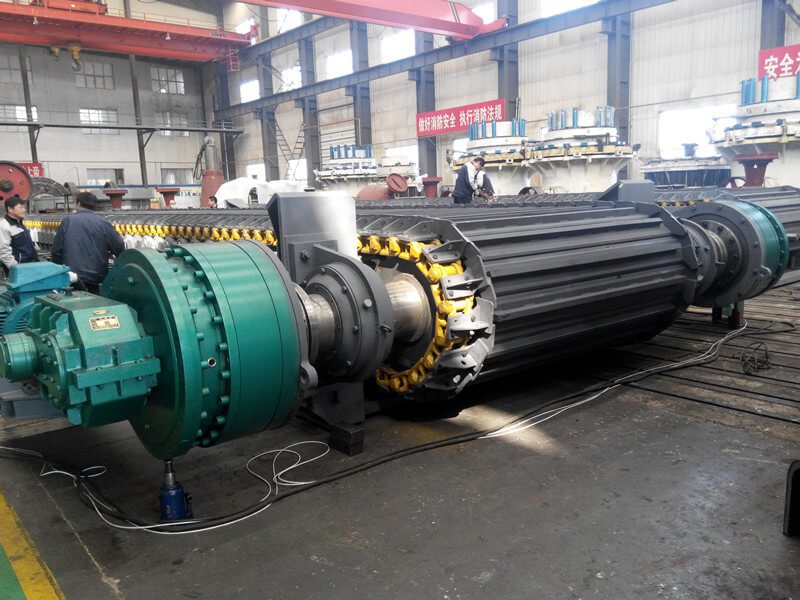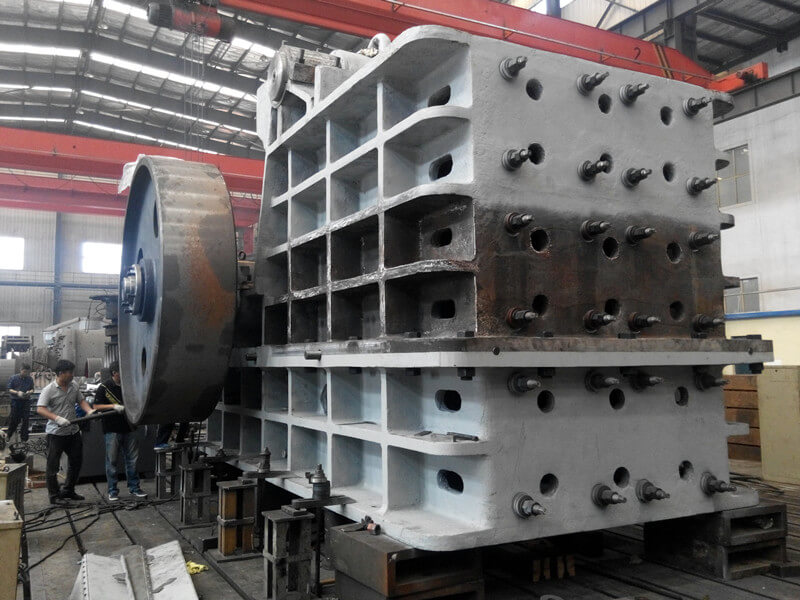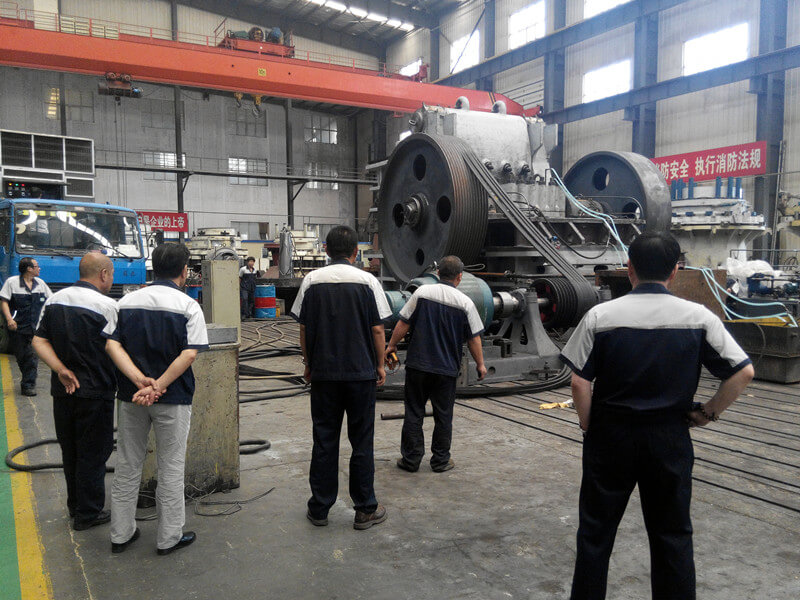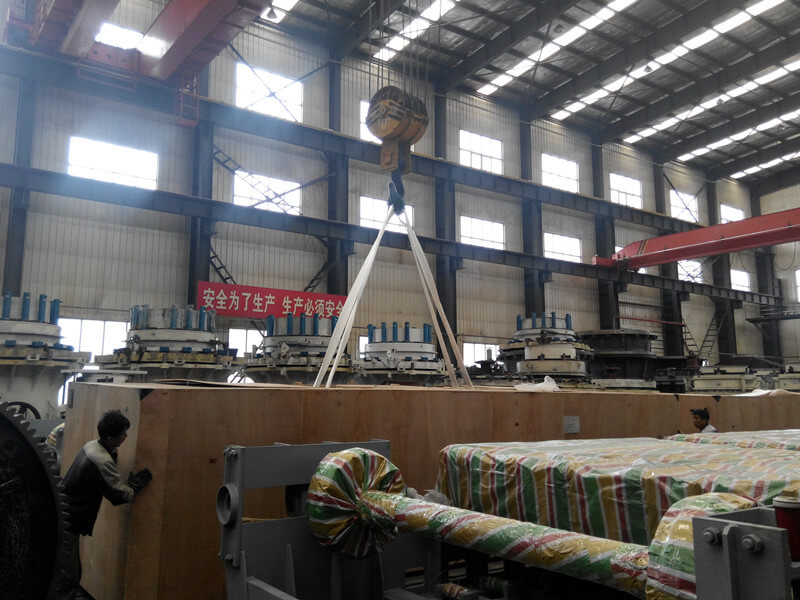 WHAT IS IMPORTANT FOR US?
Yeco Machinery was found in 2004 and has been focusing on ensuring our equipment operates effectively throughout its life. We understand the importance of adding the right resources, subtracting undesirable costs and dividing processes efficiently to get a greater return on your investment. Yeco is always committed to helping you to increase your capacity with the following high performance products.
Conveyors
Sand Making & Washing
Wear & Spare Parts
OUR SKILLS
Yeco Machinery is committed to providing high performance equipment of your processing, and continually
improving our technical skills to make our customers satisfied.
PURCHASING ORE CONCENTRATE
YECO Machinery
Is A Good Buyer For Your End Product
TESTIMONIALS & FAQs
Get to know what people like you say about us and some frequently asked questions, then you will simply get directions.
Yeco's cone crushers have excellent productivity. Their quality and stability is beyond my expectation. I have to say Yeco is a good partner.
Their schemes are reasonable, meanwhile their equipment helped us to save 20% electricity consumption. It's a good number for cost containment.
QUALITY ASSURANCE MANAGEMENT SYSTEM
Customer Requirement
Yeco will get clear about the exact needs of customers, and analyse design parameters as well as the consideration of ore characteristics, climatic conditions, safety, environment, operability and maintainability.
Professional Solutions
Crushing Plant Design & Layout
Equipment Selection For Crushing Plant
Production & Inspection
Manufactured Under ISO 9001 Quality Certified Program
Nondestructive Testing & Ultrasonic Testing
The Third Party Inspection
Installation & After-Sale Service
Installation Guidances On The Site
1 Full Year Quality Guarantee Period
Wear & Spare Parts Supporting

REQUEST MORE INFORMATION
Free
To Get Design Schemes And Drawings