COST-EFFECTIVE SOLUTIONS FOR YOU NEEDS
In today's competitive environment, you need to have high quality equipment and total solutions. Yeco Machinery understands
your business and make sure you our customers compete and prosper now and in the future.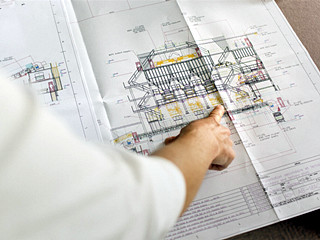 Crushing Plant Design & Layout
In mining operations, the layout of crushing plants and ancillary equipment and structures is a crucial factor in meeting production requirements while keeping capital and operational costs to a minimum. It's important to keep structural costs down, to design for ease of maintenance and operation, and to combine best practices with advances in fabrication and erection.
Equipment Selection For Crushing Plant
Crushing is an integral portion of the comminution flowsheet for mineral processing operations and is critical for the preparation of ore for downstream processing. The selection of the right crushing equipment for a specific application is benefit for your productivity. Yeco will help our customers to select suitable equipment to meet their production requirements.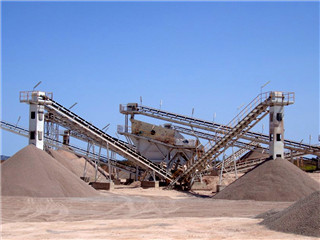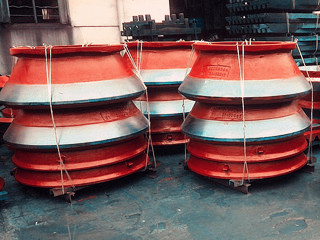 Wear & Spare Parts Supporting
From Yeco, you can get the right combination of spare and wear parts, equipment optimization and other services. For improving your efficiency and profitability, Yeco's OEM wear and spare parts ensure proper fit, form and function to meet your specifications, minimize downtime and maintain efficient operation for the life of your equipment.
Ore Concentrate Purchasing Plan
As we all know, high capacity means high economic performance. We're committed to providing high quality equipment and total solutions, while helping our customers to export end products. Yeco has already cooperated with many domestic nonferrous metals smelteries to provide raw materials, thus established the cooperative circle with our global customers.