HIGH PERFORMENCE EQUIPMENT OFFERED TO YOUR PROCESSING
 Adding right resources and subtracting unwanted costs are more important to today's complex mining operations. High performance processing equipment will reduce total cost of ownership and operating costs, and improve profitability in order to get a greater return on your investment.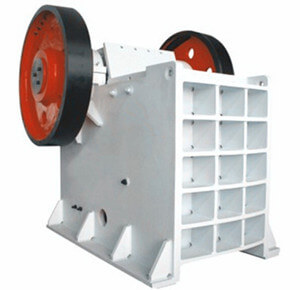 PE Series Jaw Crusher
Jaw Crusher
As one of primary crushers, jaw crushers are used in mining for preparing the feed for the secondary crushing…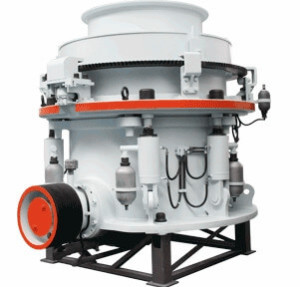 H Series Multi-Cylinder Hydraulic Cone Crusher
Multi-Cylinder Cone Crusher
Multi-cylinder cone crusher is a kind of new cone crushers with lower consumption and greater crushing power…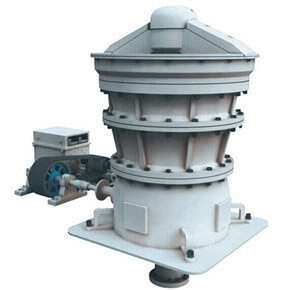 PX Series Gyratory Crusher
Gyratory Crusher
Primary gyratory crusher is ideal for tackling large rocks mainly in ore mines and in
the natural rock industry…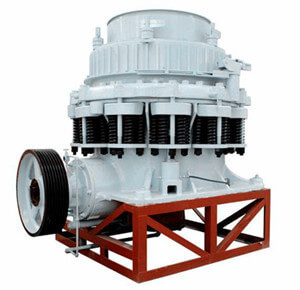 PYS Series Symons Cone Crusher
Symons Cone Crusher
Symons cone crusher is very flexible and versatile crusher, can be used for crushing a variety of raw materials…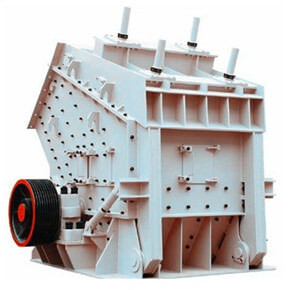 PF Series Impact Crusher
Impact Crusher
Impact crusher is used for rock crushing, and ideal for producing high quality end product by impact force…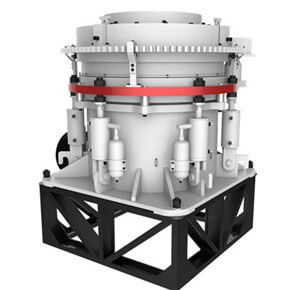 HP Series Hydraulic Cone Crusher
Hydraulic Cone Crusher
HP cone crusher is the most popular in the world, and is proven to be an outstanding performer for crushing…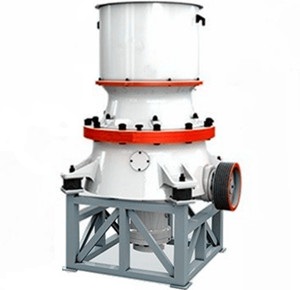 CP Series Single Cylinder Hydraulic Cone Crusher
Single Cylinder Cone Crusher
CP Series single cylinder
cone crusher is designed
and produced based on
Metso original drawings…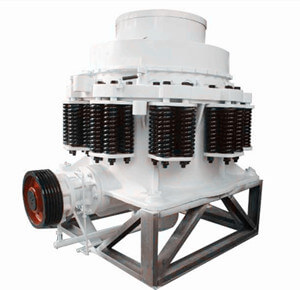 PYT Series Spring Cone Crusher
Spring Cone Crusher
Spring cone crusher is very suitable to crush all kinds of ores and rocks with medium hardness and above…
GET TO KNOW US
Yeco Machinery was established in 2004, and has been focusing on manufacturing equipment for mining industry. Our professional and aspiring team has made a number of milestones in designing machines for aggregate production and mineral material processing.
As our valued customer, you will be the very beginning and the end of everything we do. We understand your exact needs and exceed your expectations. By providing professional services and high performance products, our team will go to extraordinary lengths to help to solve your problems.
Solutions For Crushing Plant 86%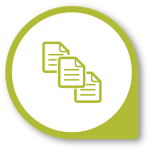 Design Schemes And Drawings Provided
According to the needs of project progress, you will timely get our professional solutions and technical support including design schemes and drawings.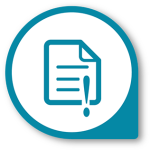 1 Year Quality Guarantee Period
Our experts and engineers are ready for your remedy of troubles all the time, and would be your side whenever you need support of us for 1 full year.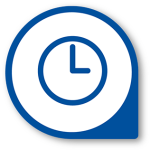 Availability Of 24/7/365 Services And Support
Contact us in any time! Our experts will reply you within 24 hours or rush to your site within 72 hours. We will solve the problem as fast and efficiently as possible.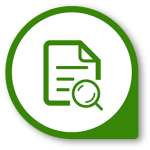 Technical Data
Following Up
According to data, you will get our suggestions to optimize your existed production line and recommend you to replace wear parts via email, telephone or fax.
Ore Concentrate Purchasing Plan
For establishing the cooperative circle, we would like to purchase ore concentrate from our customers to achieve the goal of win-win partnership.
Yeco Machinery guarantees that once any of our products emerges quality failures,
no matter the wear parts or the whole machine, we will replace
A NEW ONE

for you immediately, and any of your loss is our responsibility.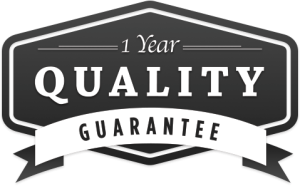 PROFESSIONAL SOLUTIONS WIN THE GREATEST TRUST OF CUSTOMERS
Yeco's cone crushers have excellent productivity. Their quality and stability is beyond my expectation. I have to say Yeco is a good partner.
Their schemes are reasonable, meanwhile their equipment helped us to save 20% electricity consumption. It's a good number for cost containment.
HOW WE WILL MAKE YOU SATISFIED TO CHOOSE US
OEM Wear & Spare Parts Provided
when your equipment fails, productivity of your entire plant is at risk. Our OEM wear and spare parts are readily available for you to avoid such losses.
Our products are manufactured under ISO 9001 Quality Certified Program, and that assures each one meets or exceeds your application requirements.
We listen, discuss and advise. We do know well about your need, plans and objectives for your request. Then we select the best solution to fit.
According to customer's request, we will arrange comprehensive training program respectively to ensure our customer's staff can operate our equipment very well.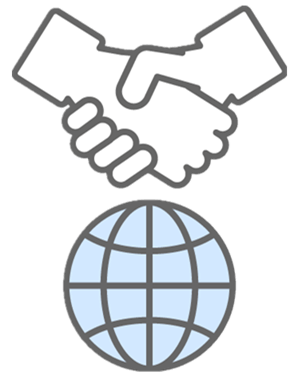 While you are searching for a spare part for your equipment, or planning to replace a new
equipment for your existed production line, or choosing suitable equipment for a new
production line, or looking for a buyer for your end product, We are here to help.